Blog - Page 5
Posted on Wed April 13, 2016.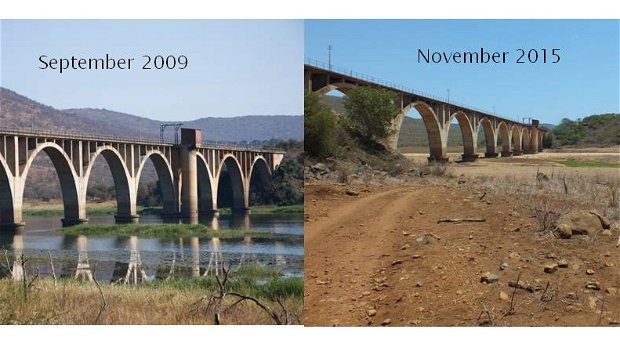 An Overview
The KwaZulu-Natal Cabinet has declared the uMkhanyakude District Municipality an emergency disaster area as the drought continues to ravage the country. Areas such as Mtubatuba, Hluhluwe, Umhlabuyalingana, Jozini and Hlabisa have especially been affected by the severe drought. At Hluhluwe, the dam is extremely low at 22 percent. Prior to the drought, the normal raw water flow at Hluhluwe Phase 1 was averaging to 280 cubic metres per hour. This has since dropped to 90 cubic metres. With so many rural communities affected, the KZN Government through the Department of Cooperatives Governance and Traditional Affairs has brought the Umngeni Water Board on board. A contractor has also been hired to drill wells at the Umfolozi river bed which will help increase the daily supply from 1.8 to 10ML. (Africa News Agency)
The KwaZulu-Natal Cooperative Governance and Traditional Affairs Department has warned that despite the recent rainfall, which has been pouring in the province for the past few weeks, the prolonged drought remains severe.
MEC for Cooperative Governance and Traditional Affairs, Nomusa Dube-Ncube, said the province would need weeks and weeks of sustained rainfall to refill its fast declining water reservoirs to return to water levels considered safe and sustainable. (SAnews.gov.za)

Read More