Other Activities
Northern KwaZulu Natal has an interesting array of activities on offer for tourists with time to explore beyond our Pongola Game Reserve. Enquire with reservations for more information.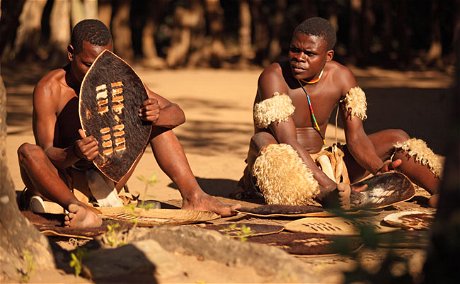 Dumazulu Traditional Village
Experience traditional Zulu hospitality at DumaZulu , South Africa's largest cultural village. Watch the making of spears, shields , baskets and clay pots. Feel the rhythmic drumbeat and dance of Africa. Taste Zulu beer. Watch the throwing of the bones and get a glimpse into the world of the Sangoma. Dumazulu is as much a living cultural museum as it is a natural and therapeutic outdoors environment for guests to reconnect with nature. Cultural guides give guests a rare insight into Zulu customs.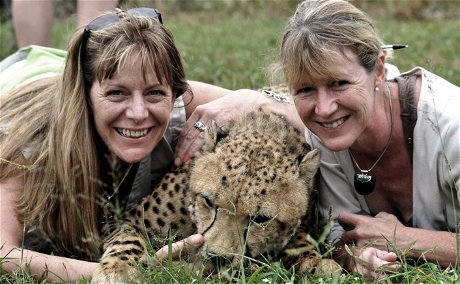 Emdoneni Cat Rehabilitation Centre
At this rehabilitation centre just outside Hluhluwe, you can join an up-close and personal tour to learn more about and photograph South Africa's endangered wild cat species. You will be mesmerised by the beauty of the Caracal(Lynx),enchanted by the Serval , amazed at the speed and agility of the Cheetah and delighted by the African Wildcat. Two educational tours are offered daily by an experienced guide.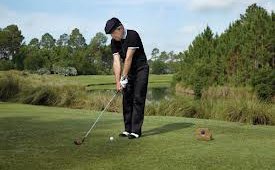 Pongola Golf Course
Situated just 50km's from White Elephant Safari Lodge is the Pongola Golf Course. This 9 hole country golf course is maintained at exceptionally high standards and offers a challenging round of golf in a subtropical climate. Please make arrangements with the Lodge Manager.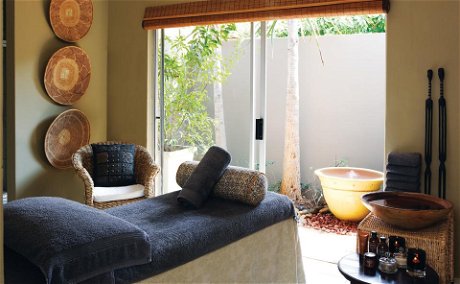 Spa & Beauty Treatments
Spa & beauty treatments can be arranged at Mvubu Spa ( located at Mvubu River Lodge in the Northern section of the Pongola Game Reserve) or at Ghost Mountain Inn Spa (in the rural town of Mkuze 25km south on the N2)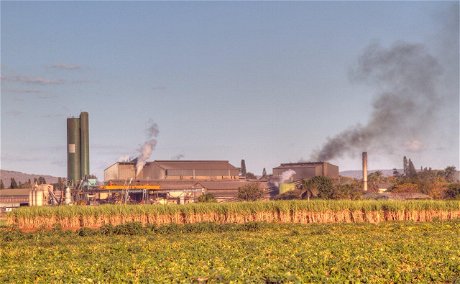 Sugar Mill Tours
Discover the world of sugar and join us on an enlightening excursion to the Tsb Sugarmill in Pongola .Sugar is the main agricultural activity in this area. You will be shown how sugar is processed from the raw cane into packaged sugar ready for the supermarket shelves .You will also gain an insight into the farming of sugarcane and the challenges of the sugar industry in the ever-changing modern world. Tours need to be pre-arranged. You are advised to wear long trousers and closed shoes.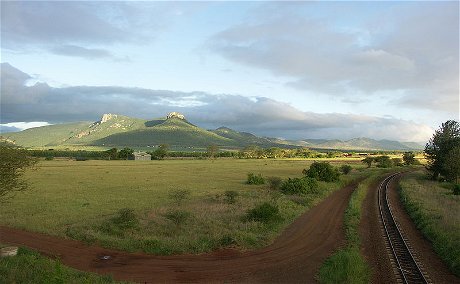 Ubombo Culural Tours
A glimpse into African living today and yesteryear… Rural Zulu Homestead, Missionary Church, an account of the Battle of Ghost Mountain and history of the area and the option of a game drive in Mkuze Game Reserve. A relaxing day full of interesting moments and people.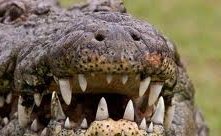 Zulu Croc
Zulu Croc offers a one and a half hour hands-on crocodile and snake experience , allowing you to touch and feel some of the most feared reptiles. This incredible interactive encounter will certainly leave you with unforgettable images and memories !
Visit the 'Snake O Zeum' where guides give daily demonstrations and informative talks .Their enthusiasm is clearly evident and their willingness to share knowledge adds to their popularity.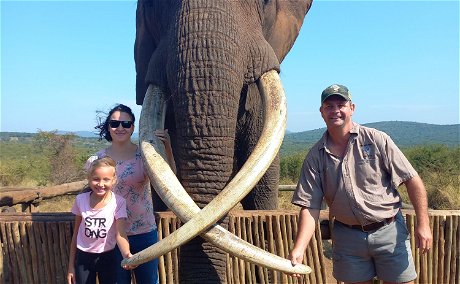 Bayete Elephant Experience
We don't normally condone interaction with animals like this but this experience is different.
At the Bayete Elephant Experience you will meet the majestic Rambo and Rachel – habituated elephants who were rescued after their herd was culled. Rewilding was attempted but these two Elephants got up to no good on various reserves and instead of putting them down they now live at Manyoni Game Reserve. 
One of the reserves passionate and knowledgeable rangers will talk you through Rambo and Rachel's history and provide you with interesting facts about elephants. You will be given opportunity to feed Rambo and Rachel as well as touch Rambos ears, behind his tusks, between his legs and even get to feel his tongue! This experience, described as "Life Changing", is sure to delight visitors. 
When the elephants are not greeting visitors, they are roaming freely within the Manyoni Game Reserve with their keepers by their side.
Activity takes place daily at 11h00 - Booking is essential
Email:[email protected]
Contact: 0741005221